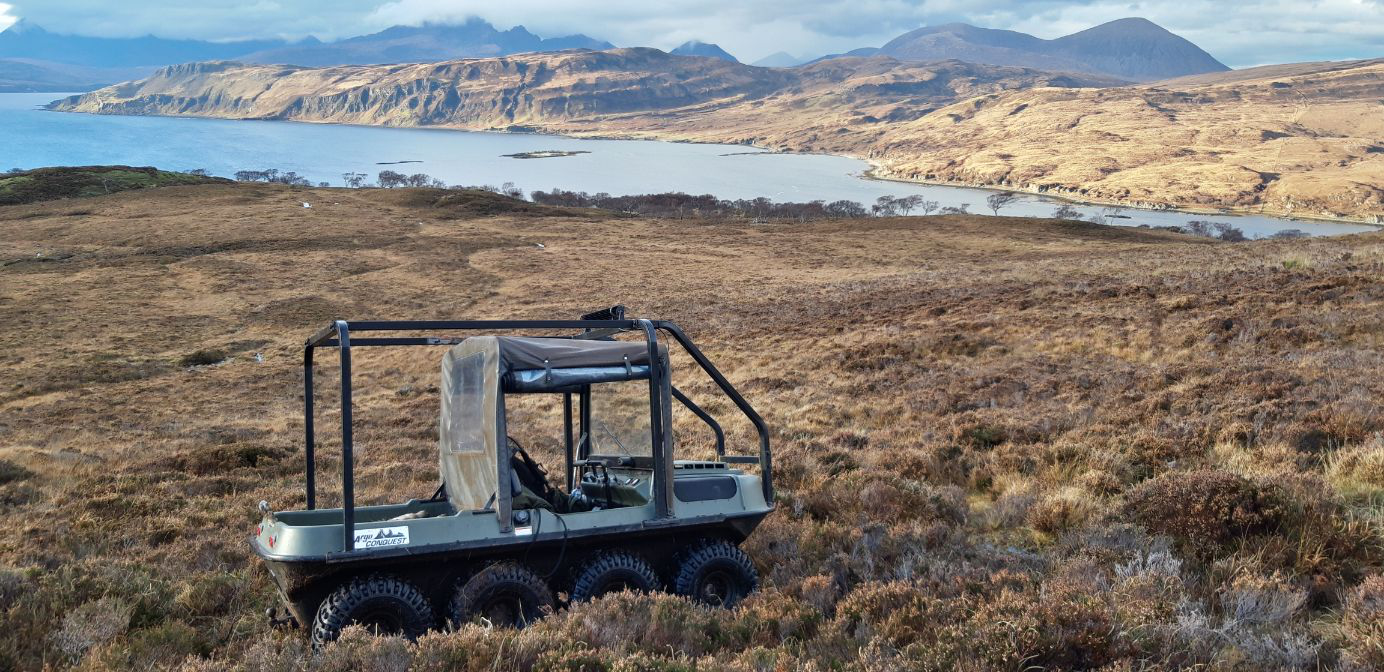 Our eight-wheeler Argo is an exhilarating way of travelling across rough terrain.
Half-day Argocat safaris provide a memorable experience and are particularly suitable for family groups. Our popular off-road adventures take you into the hills with the opportinity to go well off the beaten track and spot wildlife in its natural surroundings under the guidance of Scott MacKenzie.
Why not take one of our picnic hampers with you and enjoy lunch on the hill with a spectacular view!
Charge of £70 per person, for three or more people; for smaller numbers please contact us for a price.
All prices are inclusive of VAT.
Need More Information?
If you require any more information about:
Red and Roe Deer Stalking
Walked Up Woodcock
Simulated Stalking & Game Shooting
Fishing
Wildlife Walks
Argocat Wildlife Tours
Whisky & Gin Tasting
Places to stay on The Isle of Skye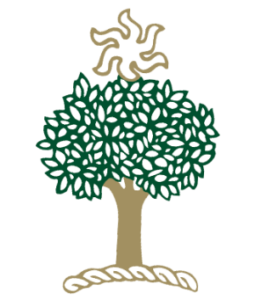 or any of the other great activities at Fearann Eilean Iarmain, please visit our
CONTACT US
page and complete the form.