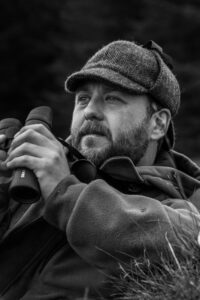 Growing up on a housing estate may be considered not the most inspiring of surroundings for a career in the Gamekeeping industry.
As a young lad ever in search of a new wilderness to explore, the remnants of woodland around the council estate could not contain me for long.
As I got into my early teens I had already been reading with fascination the tales of old gamekeepers. At 15 I was fortunate to get a weeks works experience at a local pheasant shoot, from that point on I was hooked.
I left school and managed to secure my place at an agricultural college spending one day a week there and 6 days at my work placement. Once my two years were up I was offered a full time position, I spent the next 6 years there.
Moving to North Yorkshire to take an Underkeepers position was a great experience for me. I spent ten inspiring years in North Yorkshire and met many wonderful people. This was the place that kick started my passion for deer management.
I have spent the last 14 years on the beautiful Isle of Skye, where my passion for deer knows no bounds. Its been a privilege to take on the role as Head Gamekeeper Stalker here at Fearann Eilean Iarmain, not only has my career grown here but my family too.
My wife and I have been fortunate to raise four beautiful girls here, and who knows, one of them may take over from me one day.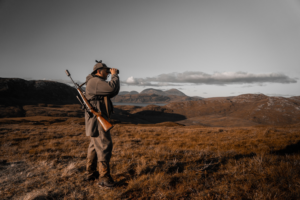 Need More Information?
If you require any more information about:
Red and Roe Deer Stalking
Walked Up Woodcock
Simulated Stalking & Game Shooting
Fishing
Wildlife Walks
Argocat Wildlife Tours
Whisky & Gin Tasting
Places to stay on The Isle of Skye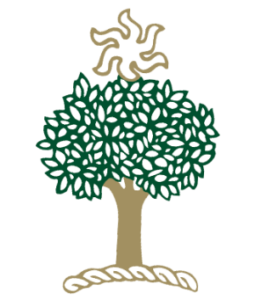 or any of the other great activities at Fearann Eilean Iarmain, please visit our
CONTACT US
page and complete the form.