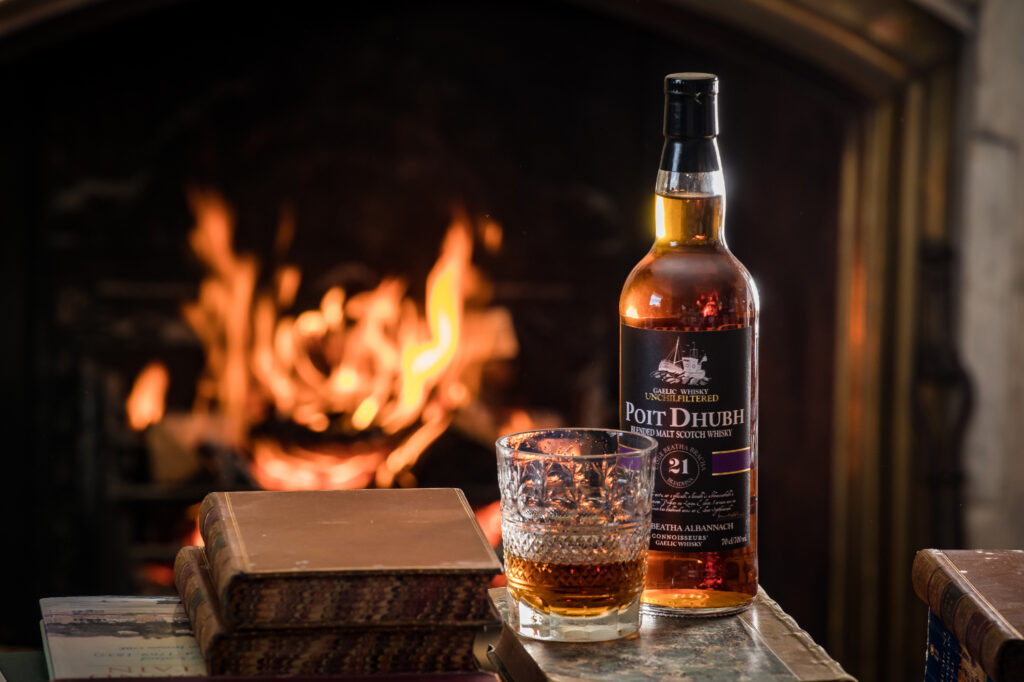 The Gaelic Whiskies
SLÀINTE MHATH A H-UILE LATHA A CHÌ 'S NACH FHAIC
Praban na Linne, producers of The Gaelic Whiskies is a small boutique whisky company on the Isle of Skye. Founded in 1976, by the Scottish entrepreneur Sir IaIn Noble of Eilean Iarmain, to provide authentic whiskies of quality, for the connoisseurs of the Gaelic speaking Hebridean Islands of Scotland. The company continues to focus on quality and remains one of the few independent businesses in the Scotch Whisky industry.
Praban na Linne is a Gaelic expression which describes "a small smugglers enterprise" on the Sound of Sleat and alludes to the historic setting of the company's head office and whisky shop located by the old stone pier of Eilean Iarmain overlooking the waters of the Sound of Sleat.
The principle brands of The Gaelic Whiskies are Tè Bheag, an exceptional connoisseur's blend with a high malt cotent aged in sherry casks and for those who prefer a lighter blend, the MacNaMara, also available finished in Guyanan Rum casks as well as the fine vatted malts of Poit Dhubh, bottled at 8 years and 12 years with a 21 year old to satisfy the most epicurean tastes.
The Gaelic Whiskies are widely respected and have gained international recognition for their quality.
For more information, Visit the The Gaelic Whiskies Website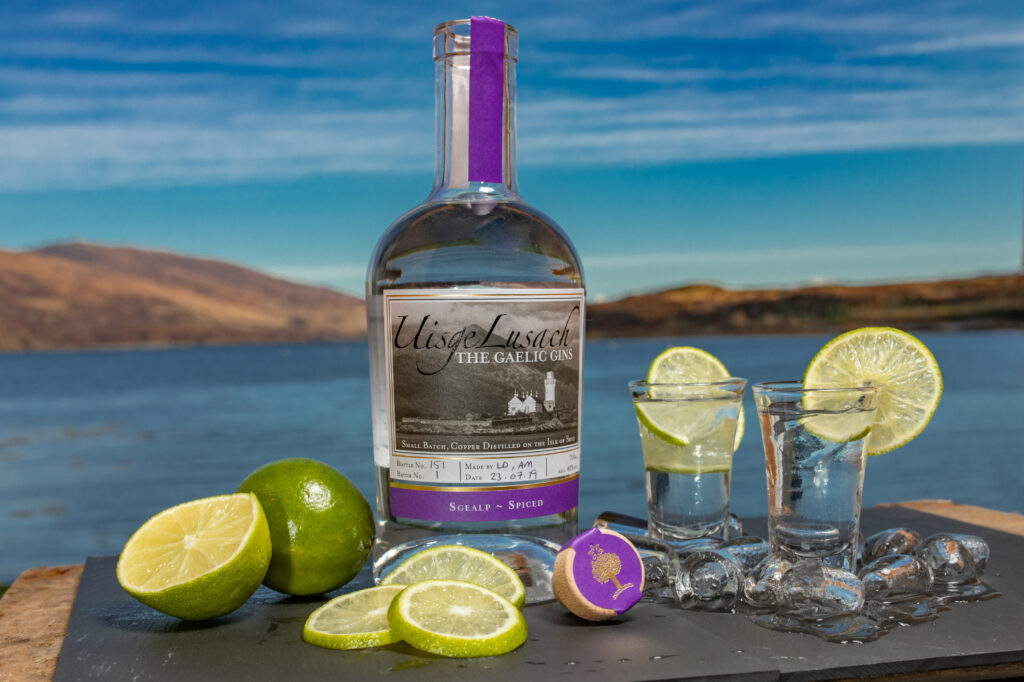 Uisge Lusach – The Gaelic Gins
Small Batch, Copper Distilled on The Isle of Skye
The Gaelic Gins are distilled on the estate at Eilean Iarmain, next door to the hotel. Our unique traditional copper still inspiring Uisge Lusach's well rounded aromatics and refined rich texture. The Juniper beautifully balanced by a lemon citrus brightness and delicate notes of warming spice.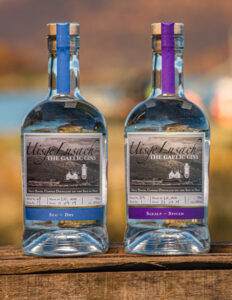 Boladh – Nose
Soft subtle cardamom leading to a piquant citrus freshness
Blas – Palate
A refined richness of texture and depth of warm aromatic spice, rounded by hints of fresh citrus and lively juniper.
Deireadh – Finish
A long, lingering delight! Smooth, and deeply warming to heart and soul.
Come and visit the Wee Gaelic Gin Still at Hotel Eilean Iarmain
Cruinn, spiosrach agus air a cothromachhadh gu h-alainn.
For more information, Visit the The Gaelic Gins Website
Need More Information?
If you require any more information about:
Red and Roe Deer Stalking
Walked Up Woodcock
Simulated Stalking & Game Shooting
Fishing
Wildlife Walks
Argocat Wildlife Tours
Whisky & Gin Tasting
Places to stay on The Isle of Skye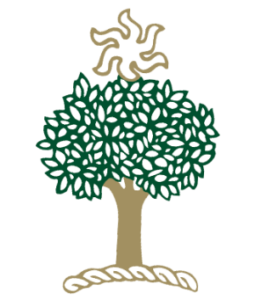 or any of the other great activities at Fearann Eilean Iarmain, please visit our
CONTACT US
page and complete the form.