Gallery An Talla Dearg was established through Sir Iain Noble's collaboration with the renowned sculptor Laurence Brodrick. The inaugural exhibition in 1988 hosted sculptures of otters for which Laurence Brodrick has become internationally recognised.
This unique gallery continues with the support of Lady Noble.
A rolling programme of exhibitions featuring a wide range of Highland and Island landscapes and wildlife by local and Scottish artists. Annual exhibitions include Pam Carter, Jim Woodman, Derek Robertson (Wildlife Artist of the Year 2013) and more. With the artists present and often creatively working in the gallery this is a special opporutnity to meet and discuss their work.
Exhibitions from April to October
Need More Information?
If you require any more information about:
Red and Roe Deer Stalking
Walked Up Woodcock
Simulated Stalking & Game Shooting
Fishing
Wildlife Walks
Argocat Wildlife Tours
Whisky & Gin Tasting
Places to stay on The Isle of Skye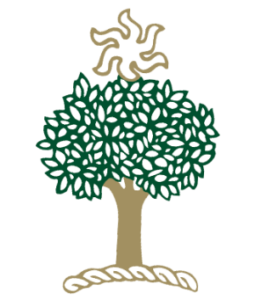 or any of the other great activities at Fearann Eilean Iarmain, please visit our
CONTACT US
page and complete the form.