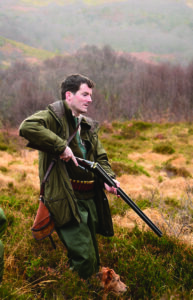 Our woodcock days on the 
wooded hill ground of Sleat
 provide are an unforgettable experience.
Walked up days are avail
able from November through to 
January. Days consist of flushing
 woodcock from cover with dogs and
 often involve long walks over rug
ged terrain in a stunning landscape.
 Many experienced shooters consider
 these birds to be the ultimate sport
ing challenge.
The majority of the 
woodcock seen during the winter 
months are seasonal visitors from
 northern Scandinavia and Russia. 
It is a quarry that we treat with the greatest respect, harvesting 
no more than is sustainable in
 terms of the population each year.
 Our emphasis is on the experience
 of the day, the magnificence of the 
scenery and the challenge of the
 sport, not the size of the bag.
Shoot
ing lunches are served in the Both-
an, a characterful stone bothy in the
 Glen of Ord, with views over the native woodlands of the glen towards
 Loch Eishort and the dramatic peaks
 of the Cuillins. A wood burning stove
 provides a warm welcome with the
 enjoyment of a hot lunch cooked by 
our chefs at Hotel Eilean Iarmain.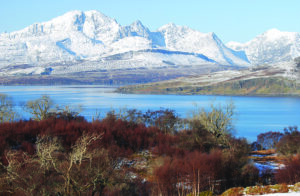 Woodcock Shooting costs (inclusive of VAT)
We cater for the single hunter or larger parties.

Woodcock
 season 1st November – 31st January

£240 per gun per day for 4-6 guns

£280 per gun per day for 3 guns or less

Shotgun hire £35 per shotgun per day.

We can apply for Visitor Firearms Permits on your behalf acting as your
 sponsor should you reside out side of the United Kingdom.
 This incurs an application fee to Police Scotland.

Need More Information?
If you require any more information about:
Red and Roe Deer Stalking
Walked Up Woodcock
Simulated Stalking & Game Shooting
Fishing
Wildlife Walks
Argocat Wildlife Tours
Whisky & Gin Tasting
Places to stay on The Isle of Skye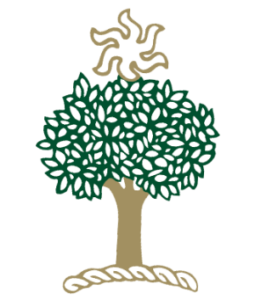 or any of the other great activities at Fearann Eilean Iarmain, please visit our
CONTACT US
page and complete the form.