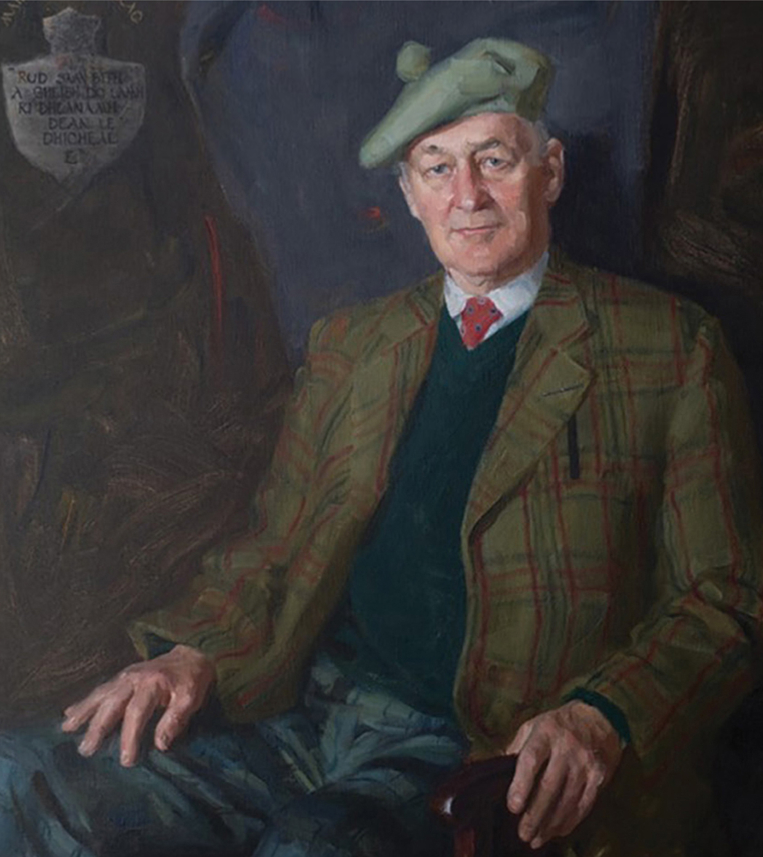 Sir Iain Noble was one of Scotland's most far-sighted and influential entrepreneurs. A man of remarkable vision and the most innovative businessman of his generation.
Through his foresight to ensure Scottish investment and career opportunities in areas of commerce, finance and industry he set up a succession of wide ranging, ambitious and pioneering enterprises; from oil exploration and shipping, to finance, banking and whisky.
He was instrumental in establishing Edinburgh as one of Europe's financial centres and played a vital role in raising the profile of Scotland in the world of international business, imparting an inspiration to a younger generation.
"It was his sheer tenacity and energy, invested on behalf of Scotland, which made him so innovative and original. Many of the things he established we take for granted today."
He was committed to reviving Scotland's Gaelic heritage, founding the Gaelic College of Sabhal Mòr Ostaig, on the Isle of Skye in 1973.
Today the University College, recognised internationally as the National Centre for Scottish Gaelic Language and Culture, is an academic partner of the University of the Highlands and Islands and a multi-million pound complex, unique in offering further education through the medium of Scottish Gaelic.
The Gaelic College has acted as a vibrant catalyst in the economic and social regeneration of Skye, and is a key contributor to the local economy.
With an intuitive understanding of linguistic and cultural heritage being fundamental to economic development, particularly in rural communities, Sir Iain focused his energies on promoting and developing the rich heritage of Gaelic through establishing commercial enterprises and initiatives to create long-term employment and career opportunities on the Isle of Skye.
In recognition of the significance of Sir Iain's contribution to the re- vival of the Gaelic language he was appointed OBE in 1989.
Following his request for this honour to be awarded in Scotland as it had been "earned in Scotland". – Sir Iain received the OBE from Her Majesty the Queen at Holyrood Palace.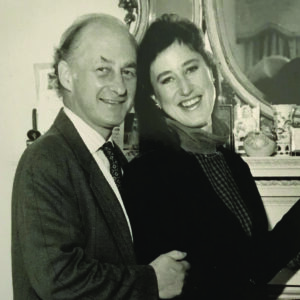 Lucilla Noble's family roots are in Ross-shire, where her father Colonel HAC Mackenzie, doyen of the whisky industry, was proprietor of Dalmore Distillery.
With her love of the Isle of Skye, its heritage, language and culture, and the inspiration imparted by her late husband, Sir Iain, she is passionate in her role of custodian of Fearann Eilean Iarmain.
Lucilla is committed to building on Sir Iain's achievements in promoting and developing the local economy through the Gaelic language, its cultural heritage and community, continuing and strengthening the legacy of Sir Iain with new enterprises and charitable initiatives, ensuring the long term perspective for the businesses of Fearann Eilean Iarmain.
It is with her enthusiastic approach that Lucilla admits; "It's a commitment of heart, as well as head."
Need More Information?
If you require any more information about:
Red and Roe Deer Stalking
Walked Up Woodcock
Simulated Stalking & Game Shooting
Fishing
Wildlife Walks
Argocat Wildlife Tours
Whisky & Gin Tasting
Places to stay on The Isle of Skye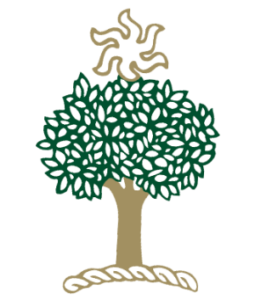 or any of the other great activities at Fearann Eilean Iarmain, please visit our
CONTACT US
page and complete the form.