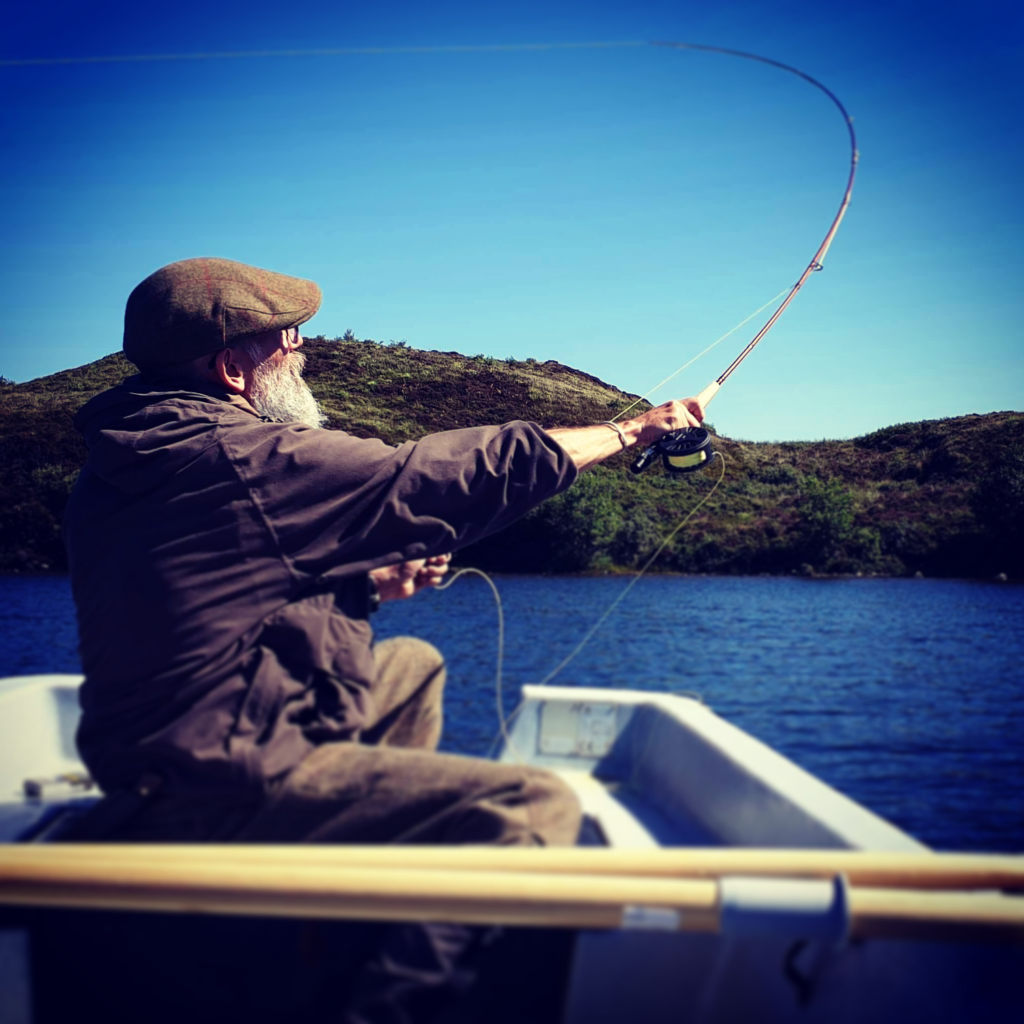 Fearann Eilean Iarmain boasts some lovely water, providing the angler with an enjoyable day's sport amidst a wild and beautiful landscape.
As well as wild brown trout in the hill lochs spate river systems, Loch Barabhaig also holds the illusive artic char.
For those seeking a different quarry there are Sea trout to be found in the small rivers and accessible lochs.
Day, week and seasonal fishing permits can be obtained in the estate office located next to the pier at Hotel Eilean Iarmain.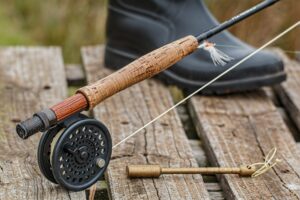 Enjoy your catch…
If you are staying at Hotel Eilean Iarmain there may be an option for our chefs 
to cook your catch as part of your evening meal (subject to time and restaurant
booking availability).
Need More Information?
If you require any more information about:
Red and Roe Deer Stalking
Walked Up Woodcock
Simulated Stalking & Game Shooting
Fishing
Wildlife Walks
Whisky & Gin Tasting
Places to stay on The Isle of Skye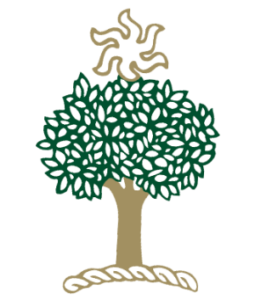 or any of the other great activities at Fearann Eilean Iarmain, please visit our
CONTACT US
page and complete the form.