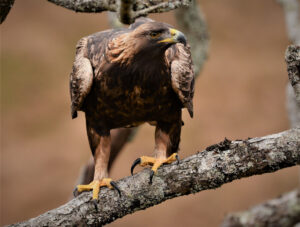 Half day outings are available throughout
 the year.
Accompanied by Scott MacKenzie, these excursions are the perfect way to experience this most special
 of Hebridean landscapes.
Observe the 
diverse wildlife of Eilean Iarmain that includes sea eagles, golden eagles, hen 
harriers, waders, divers, otters and the
 majestic red deer.
Winter excursions can 
be particularly beautiful with the low sun-
light sharpening the shadows, dramatic sunrises and sunsets and snow on the
 hilltops.
Refreshments provided, packed
 lunches available to pre-order on request.

£65 per person, for three or more people; 
if fewer please contact us for a price.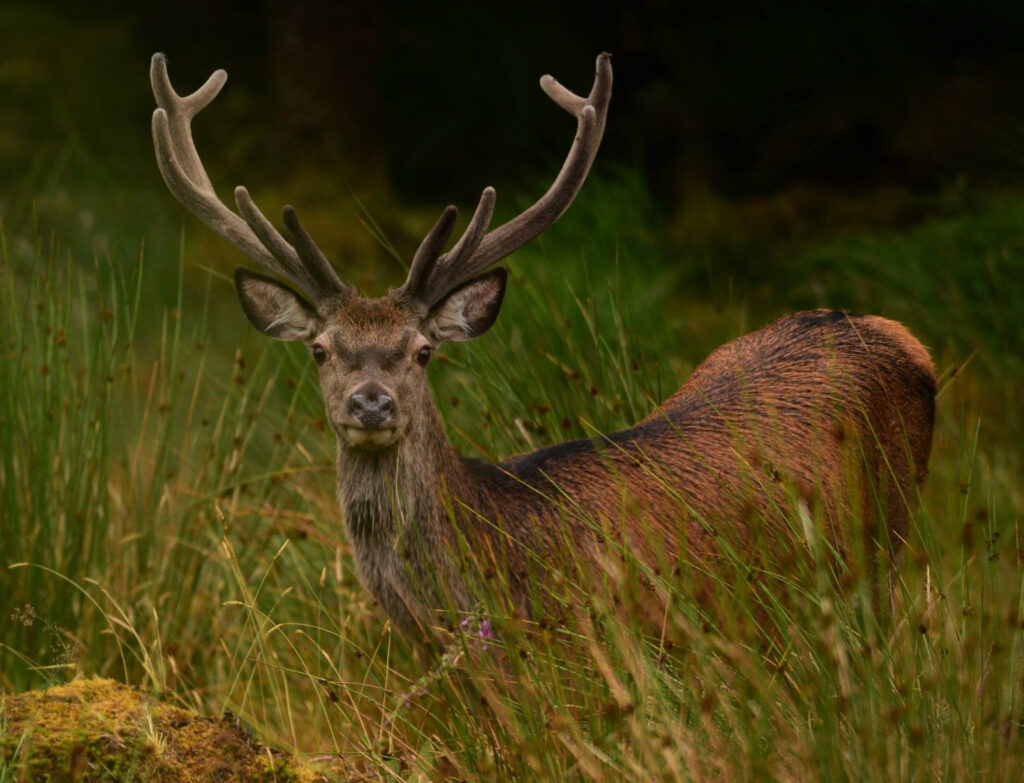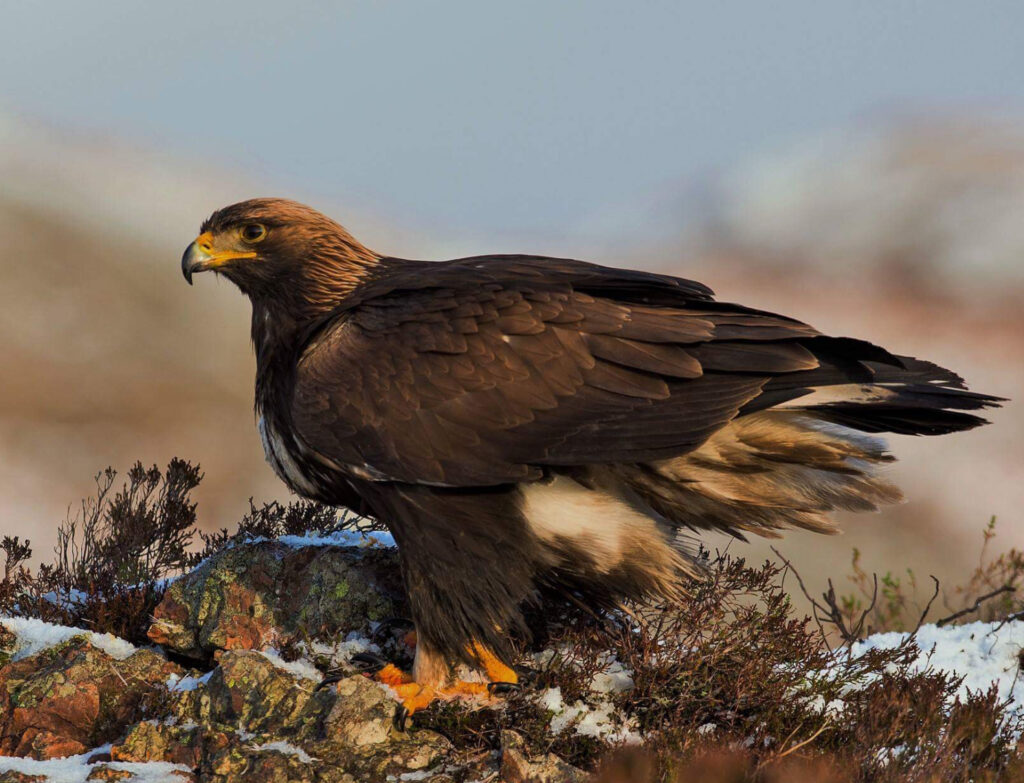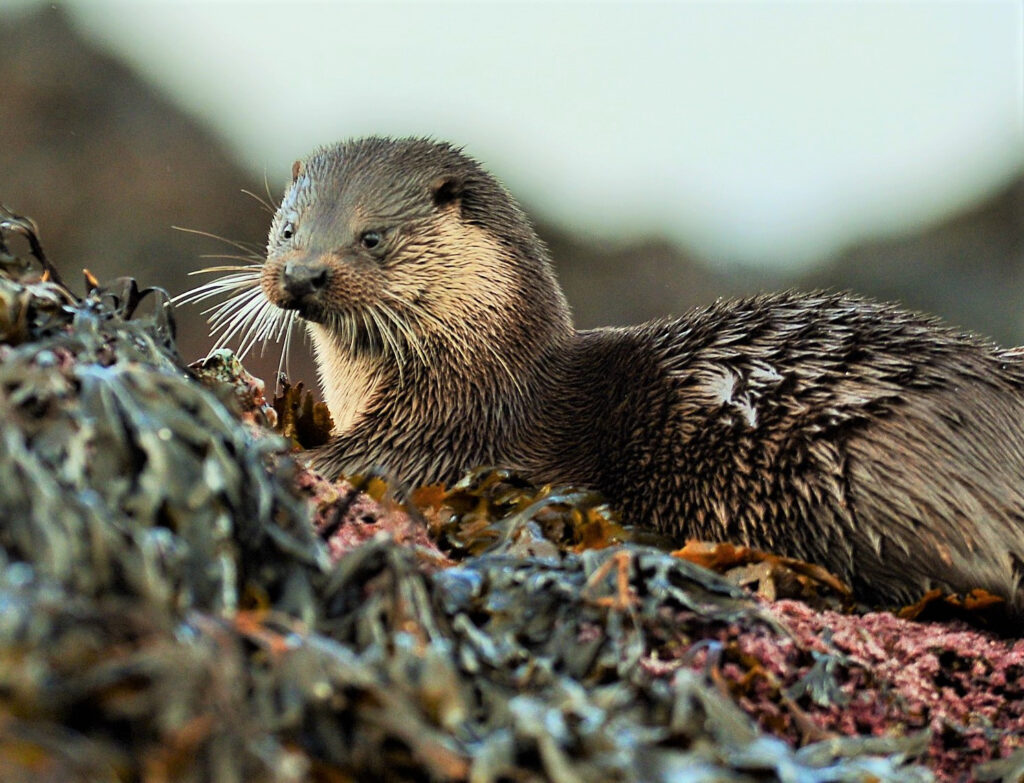 Need More Information?
If you require any more information about:
Red and Roe Deer Stalking
Walked Up Woodcock
Simulated Stalking & Game Shooting
Fishing
Wildlife Walks
Whisky & Gin Tasting
Places to stay on The Isle of Skye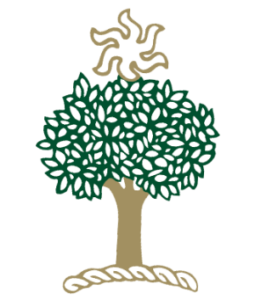 or any of the other great activities at Fearann Eilean Iarmain, please visit our
CONTACT US
page and complete the form.