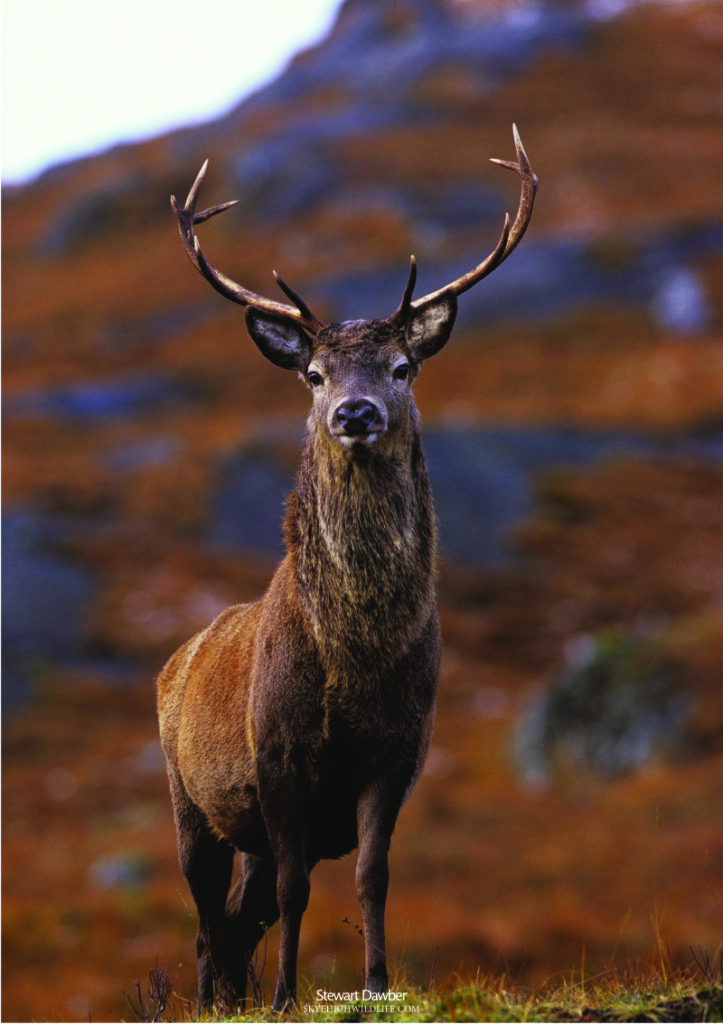 The Isle of Skye offers some of the most majestic landscapes in the Highlands and Islands of Scotland and provides a stunning backdrop to your day's stalking.
We offer stalking opportunities for Red Stags and Hinds on the hill and Roe deer in the woodlands. Fearann Eilean Iarmain's stag season starts in the last week of September.
Management of the deer herd is governed by Fearann Eilean Iarmain's Deer Management Plan and the selection of beasts by your stalker will accord with our culling policy.
All venison is retained by Fearann Eilean Iarmain, however heads may be retained by arrangement with the stalker. Processed and vacuum-packed venison is available for sale – please ask if you wish to take some home with you.
We can apply for Visitor Firearms Permits on your behalf acting as your sponsor should you reside out side of the United Kingdom. This incurs an application fee to Police Scotland.
Stalking Seasons
Red Deer
Red Stags
From the last week of September – 20th 
October.
Booking early is strongly advised.

Red Hinds
Hind stalking is available between 21st 
October – 15th February.
This is an excellent opportunity for lower cost sport in a
 spectacular setting.

Roe Deer
Roe Bucks are in season from 1st April – 20th
 October.
Roe Does from 21st October –
 31st March.
Charges (inclusive of VAT)
Red Stags: £450 per stag
Red Hinds: £250 per day
Roe Bucks: £250 per buck
Roe Does: £175 per day
Rifle Hire: £35 per day
Thank you…
Need More Information?
If you require any more information about:
Red and Roe Deer Stalking
Walked Up Woodcock
Simulated Stalking & Game Shooting
Fishing
Wildlife Walks
Argocat Wildlife Tours
Whisky & Gin Tasting
Places to stay on The Isle of Skye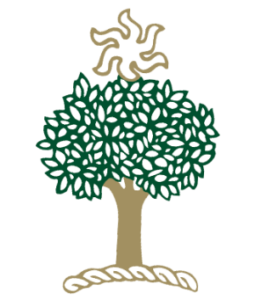 or any of the other great activities at Fearann Eilean Iarmain, please visit our
CONTACT US
page and complete the form.