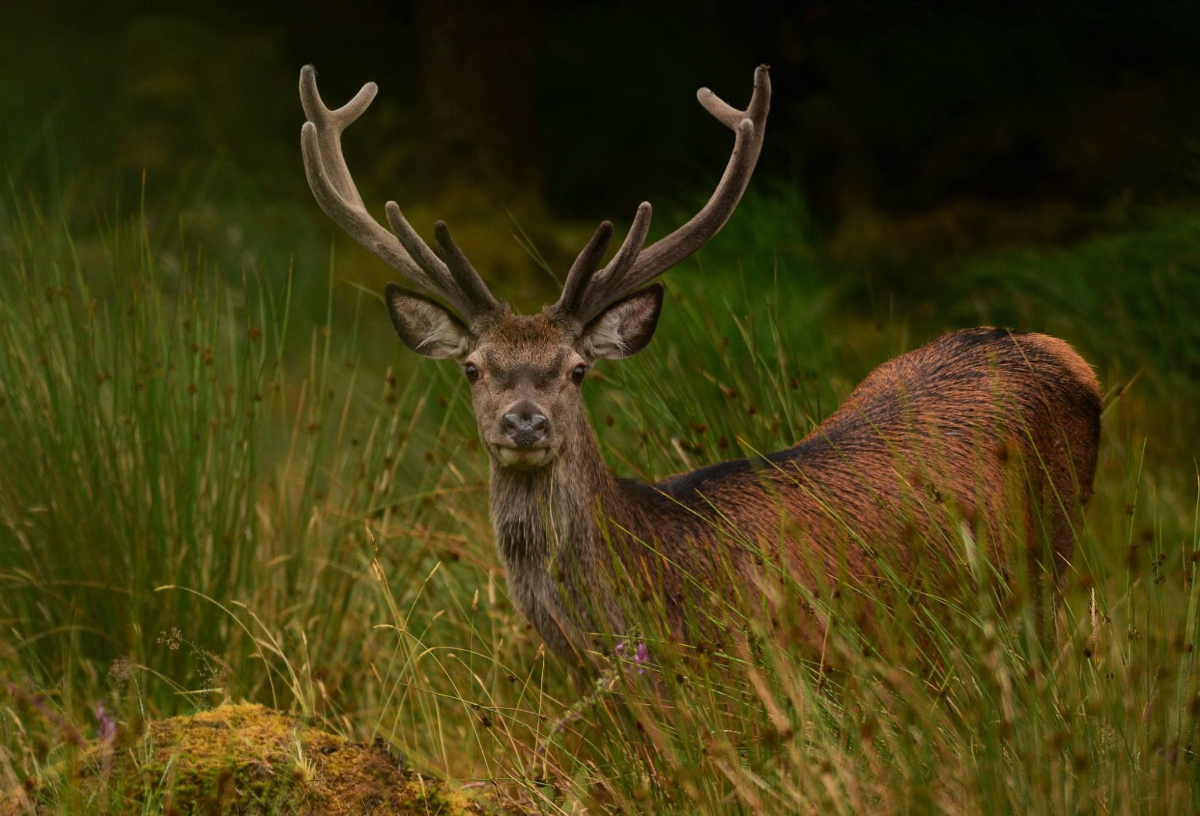 Stalking Season
​The Red deer Stag open season in Scotland begins from the 1st of July and ends on the 20th of October.
However, Fearann Eileann Iarmain will take stalking booking generally from the last week of September through to the 20th of October. Sometimes we will take bookings from late August into early September.
Red Deer Numbers at Fearann Eilean Iarmain
​Fearann Eilean Iarmain holds a healthy well managed population of red deer, both stags and hinds are resident on the estate.
Summary of Management Plan
​Fearann Eilean Iarmain's Deer Management Plan is to ensure that the welfare of the deer and the environment they reside in is managed to the highest standards possible. As Red and Roe deer are iconic native species, it is our duty to manage these animals professionally, and they continue to be a part of our natural heritage.
Red Deer Stalking – Costs
Stag stalking £450 for a successful outing. An unsuccessful outing only incurs the outing fee of £170.
Hind stalking £250 per day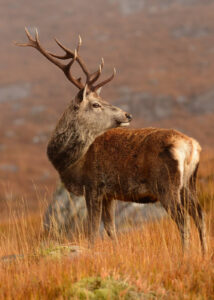 ​Red deer stalking at Fearann Eileann Iarmain is conducted in the traditional hill stalking fashion.
​If you are staying at Hotel Eilean Iarmain or The Inn @ Aird A Bhasair, Scott will collect you.
From there he will take you to the rifle range to ensure you are comfortably with the estate rifle or to make sure everything is shooting straight should you be using your own rifle and ammunition.
A plan of action will be made depending on wind direction and from there heading out onto the hill.
The ridges of the estate rarely exceed a thousand feet, but the terrain is undulating and with vast open areas with many lochans and woodland scrub, a good level of fitness is required.
Thank you…
Need More Information?
If you require any more information about:
Red and Roe Deer Stalking
Walked Up Woodcock
Simulated Stalking & Game Shooting
Fishing
Wildlife Walks
Whisky & Gin Tasting
Places to stay on The Isle of Skye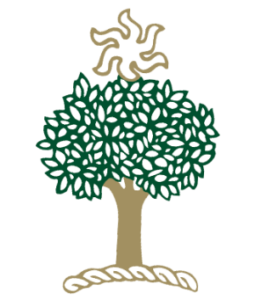 or any of the other great activities at Fearann Eilean Iarmain, please visit our
CONTACT US
page and complete the form.