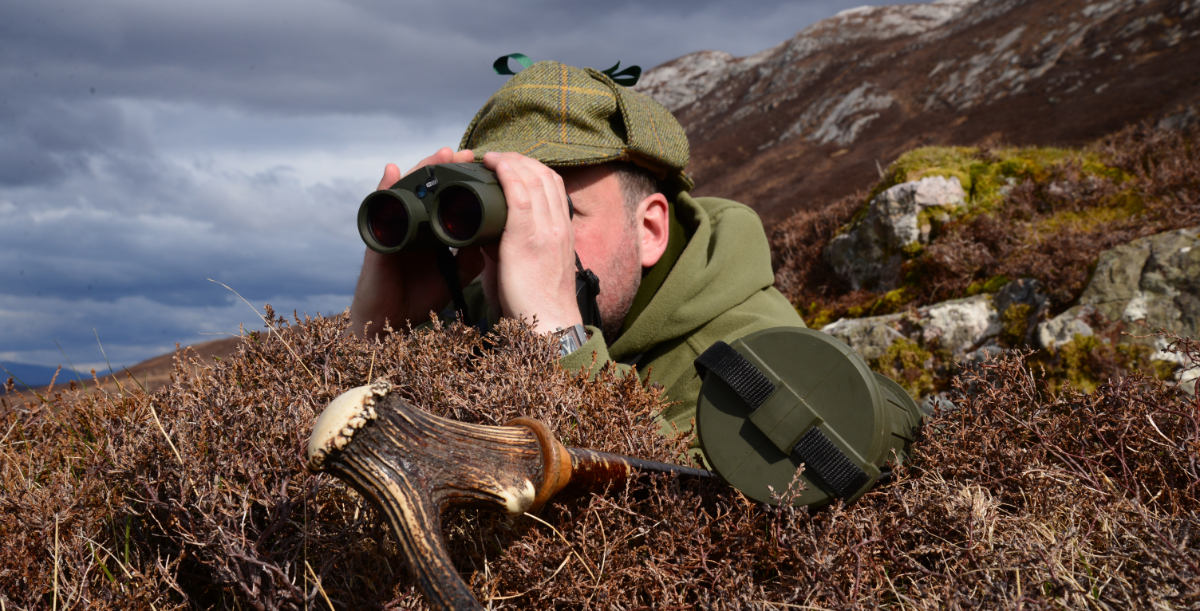 Stalking Season
The Roe Buck open season in Scotland begins from the 1st of April through to the 20th of October.
​The Roe Doe open season in Scotland begins from the 21st of October through to the 31st of March.
Roe Deer Numbers at Fearann Eilean Iarmain
​The estate holds a small growing population of Roe deer thanks to the native woodland planting and regeneration schemes created of the last 40 years.
Summary of Management Plan
​Fearann Eilean Iarmain's Deer Management Plan is to ensure that the welfare of the deer and the environment they reside in is managed to the highest standards possible. As Red and Roe deer are iconic native species, it is our duty to manage these animals professionally, and they continue to be a part of our natural heritage.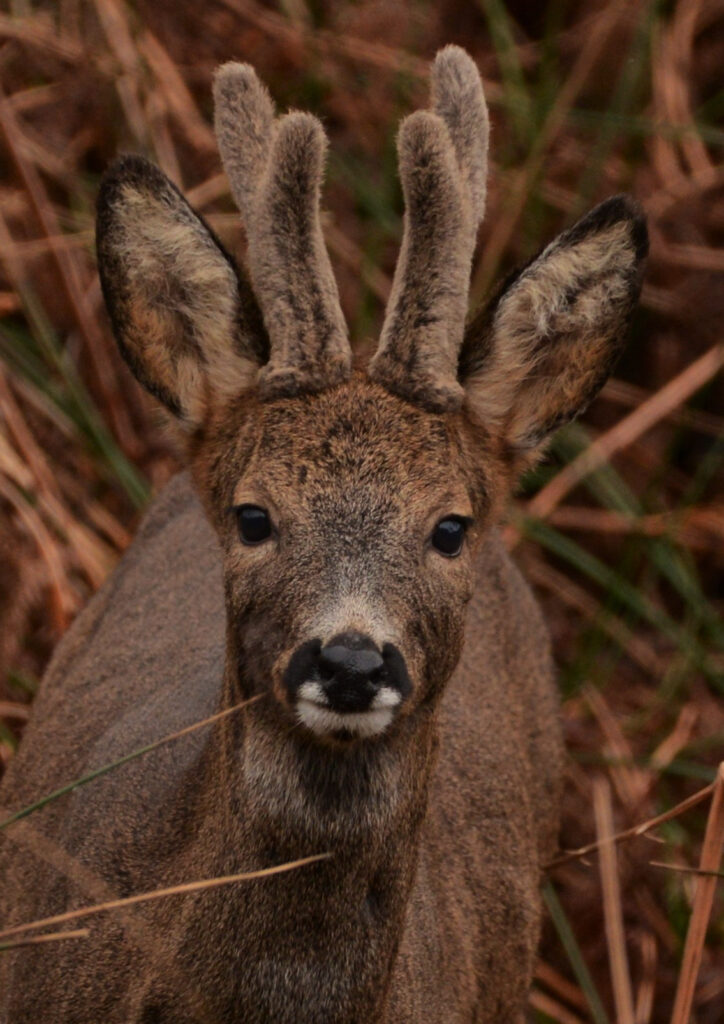 Costs
​Roe Bucks – £250 for successful outing. An unsuccessful outing only incurs the outing fee of £150. We can provide early morning and early evening stalks, enquire for further costings.
Roe Does – £175 per day.
More info on Roe Buck and Doe Stalking
Over the last 40 years Fearann Eileann Iarmain has embarked on a woodland planting and regeneration scheme. This in turn has created some stunning Roe deer habitat.
​These areas are generally a mix of dense native woodland on the lower ground sprawling up the higher ground into broken scrub.
Hove you ever stalked Roe deer with a sea view mountain backdrop to your day ?
Need More Information?
If you require any more information about:
Red and Roe Deer Stalking
Walked Up Woodcock
Simulated Stalking & Game Shooting
Fishing
Wildlife Walks
Argocat Wildlife Tours
Whisky & Gin Tasting
Places to stay on The Isle of Skye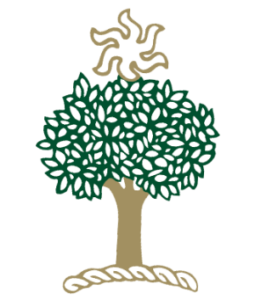 or any of the other great activities at Fearann Eilean Iarmain, please visit our
CONTACT US
page and complete the form.